About Robert's Rules Made Simple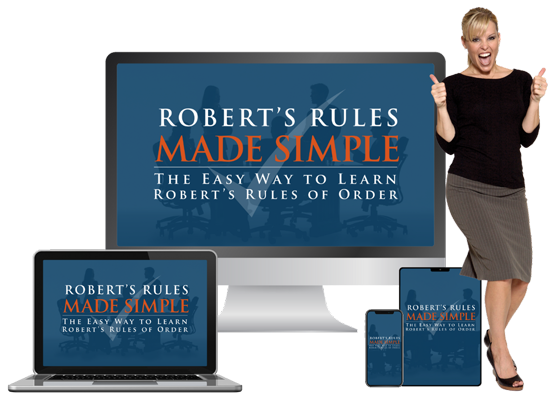 OUR MISSION:
To make meetings simple, effective and fun!
Robert's Rules Made Simple is the industry leader in training and consulting for boards that use Robert's Rules of Order.

Founded in 2004 by professional speaker and coach Susan Leahy MA.CSP, we've trained over 10,000 boards across North America how to use the fundamentals of Robert's Rules as a tool to foster healthier, more productive meetings.
We believe that...
By inspiring the proper use of Robert's Rules in meetings participants feels more confident, and meetings are more successful!

Having a a confident and competent chairperson is key to the running of successful meetings!

Meetings should feel good, and when we focus on creating a healthy board dynamic then everyone benefits!
WE OFFER TRAINING SOLUTIONS FOR:
Board Members
The Robert's Rules Made Simple - Individual Training Program is the #1 Robert's Rules course in North America.
100% online, engaging and effective, it's the modern way to learn Robert's Rules of Order.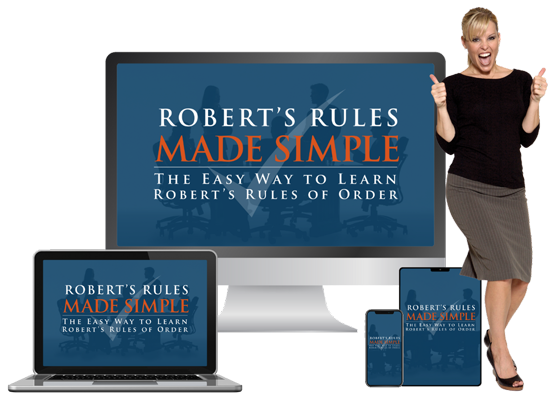 Board Chairs
The chair has the single largest impact on the success or failure of a meeting, and the Chair a Meeting With Confidence Program is a one-of-a-kind course for chairpersons of boards that use Robert's Rules of Order.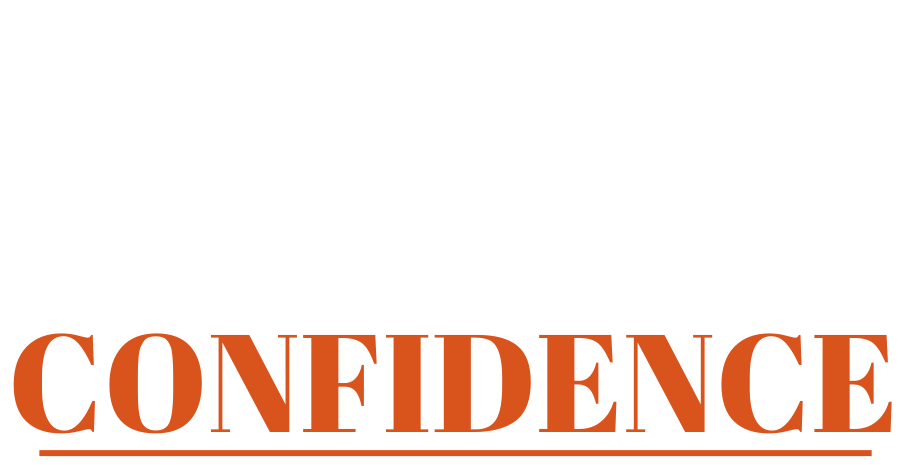 Full Boards
If everyone is not able to participate effectively then meetings are not as productive as they could be. The Robert's Rules Made Simple Board License is the affordable and effective way to provide training to your entire board so you get more work done.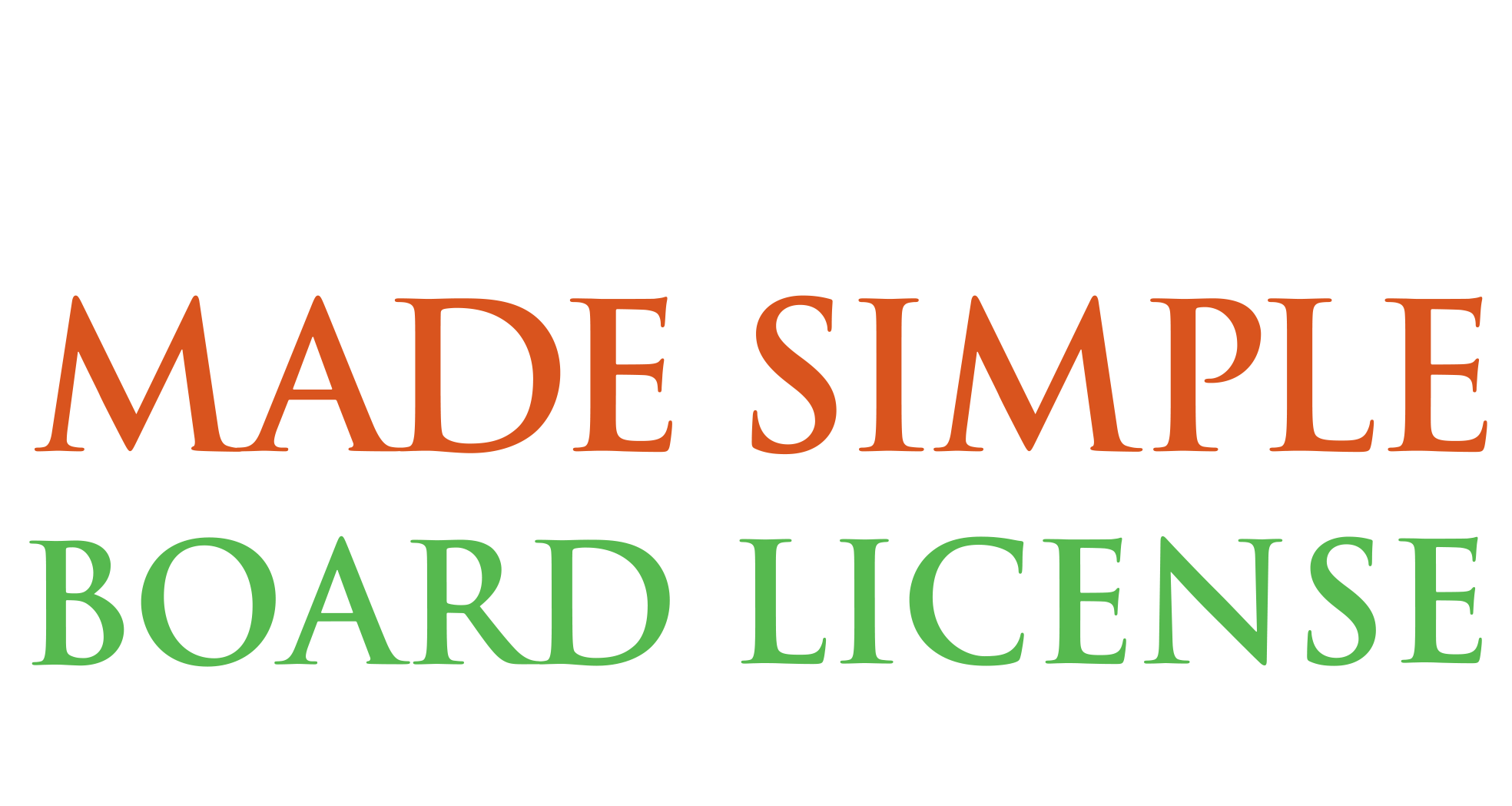 Groups Who Need Live Instruction
There is no substitute for live instruction, and Susan Leahy has been training groups via online webinars for over a decade and has worked with hundreds of boards.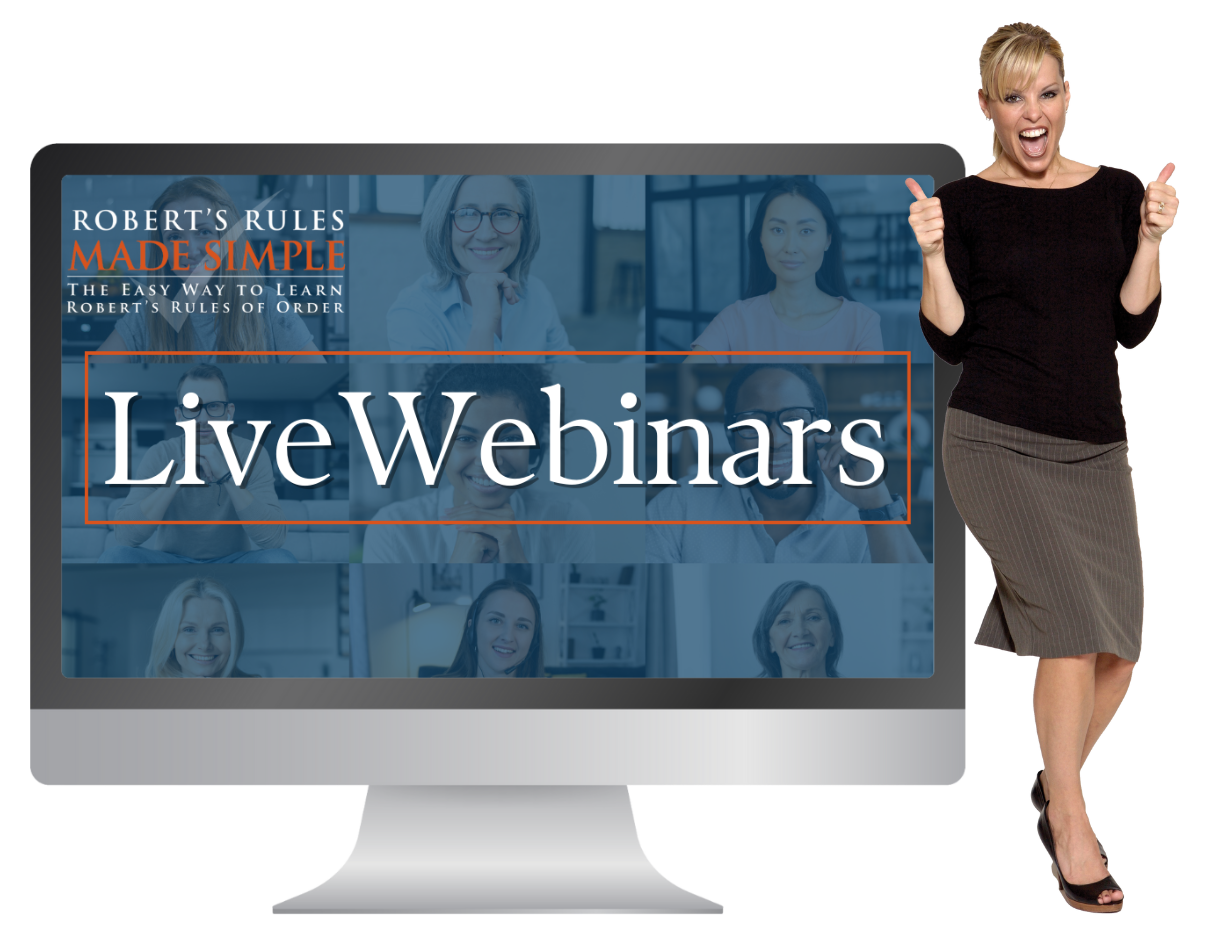 Large Organizations
Whether you have 5 boards or 500, we have a training solution for you.
We work with clients like the City of Los Angeles and the State of Montana to provide custom training solutions for groups of all sizes.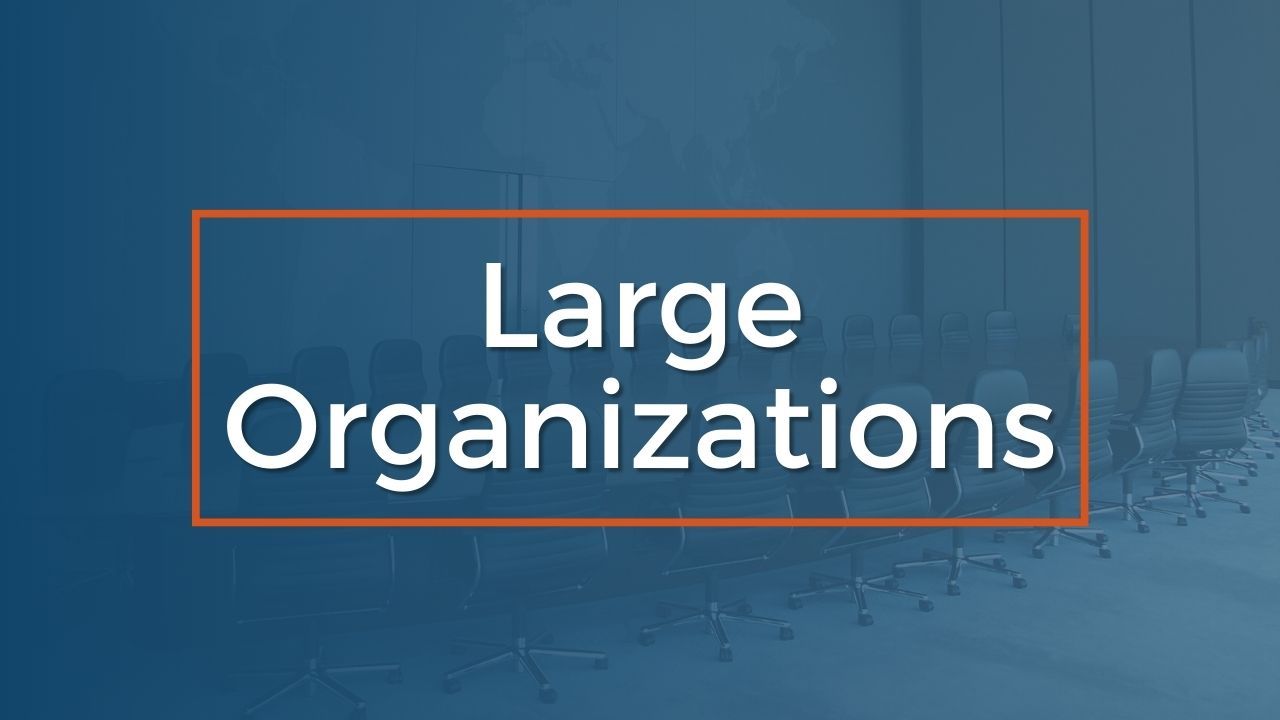 Teachers and Trainers
The Instructor Certification Program is for teachers and trainers who need to teach Robert's Rules of Order, but who don't have the time or budget to create their own class. Includes a complete leader's guide, participant's workbooks and a customizable PowerPoint to use during classes.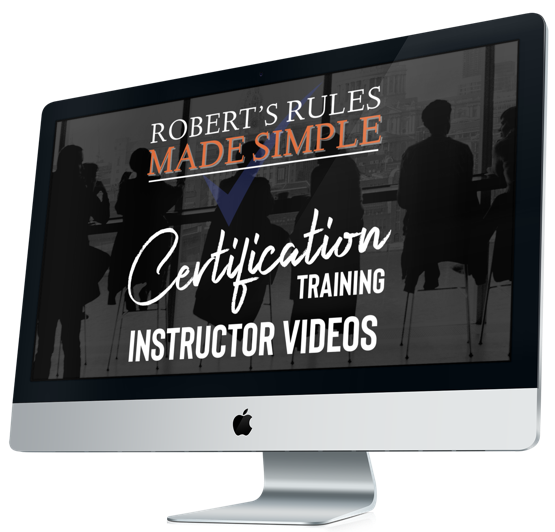 FOUNDER OF ROBERT'S RULES MADE SIMPLE
SUSAN LEAHY MA.CSP
Susan has a unique style and way of teaching board development. Once you get to know her, it's clear that her parents had a huge influence on her life and career. Susan's mother was a professional clown, and her father was a career marine - so you could say she is "seriously-funny". This unique upbringing certainly gave Susan an interesting perspective on life and working with groups.

Susan's first exposure to formal meetings was watching her mom serve as a city council member for five years, and together they took a Robert's Rules class at the local junior college when she was just 14 years old. Who would have guessed what an impact that class would have on her life all these many years later...

Susan eventually went on to earn a Master's Degree in Applied Behavioral Science and she has made a career out of blending her knowledge of Robert's Rules with her understanding of human behavior to support boards in fostering a healthier board dynamic through the application of Robert's Rules of Order.

Susan is happily married and has two amazing children. She takes pride in the fact that once you understand Robert's Rules of Order formally you can apply it informally in any meeting situation where you desire to take action, and she credits Robert's with helping her create a happy and healthy home.
Subscribe to our newsletter now!
Get weekly updates on live streams, news and more right in your mailbox.
The QuickStart Webinar Series is:
The perfect companion to the Individual Training Program!
2 x 1-hour live webinars.
Includes Q&A sessions.
Specially created to get you up and running with Robert's Rules fast!