Course:
—
Robert's Rules Made Simple - Board License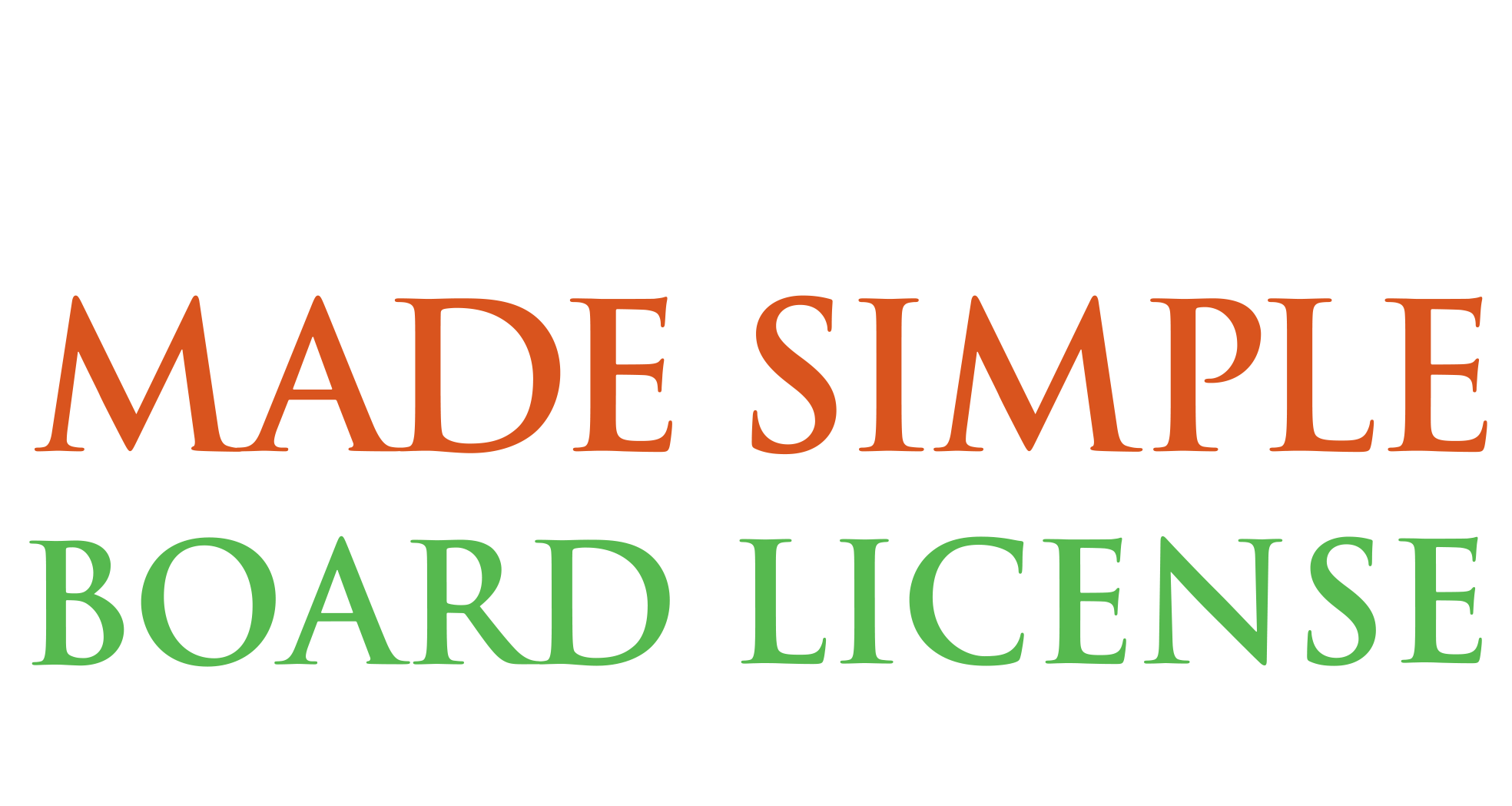 Why should I take this course?
—
This course is for both board members who are new to Robert's Rules of Order, and for experienced board members who would like to tune up their meeting skills. It is important that all board members have a command of the basics of Robert's Rules of Order in order to be able to participate effectively in meetings.
This course teaches the basics of Robert's Rules of Order, focusing on the 7 FUNDAMENTAL MOTIONS (1- m
ain motion, 2- a
mendment, 3- a
mend the amendment, 4- r
efer to a committee, 5- p
ostpone to a certain time, 6- l
ay on the table, 7- p
revious question).
The core content of this course can be completed in 60-90 minutes, but in order to get the most out of this course we recommend:
That you break the course up into multiple sittings.
That you watch the videos multiple times.
Not to expect to be perfect all at once.

Susan Leahy MA.CSP
Creator - Robert's Rules Made Simple
Susan Leahy is the creator of Robert's Rules Made Simple. She has been teaching Robert's Rules to boards for over 20 years and she has the unique ability to make this complicated material SIMPLE & FUN!
Susan's courses are used by over 10,000 boards across North America to run better, more effective meetings.

Would you like a...
FREE Meeting Cheat Sheet?
-Over 20 motions explained!
-Take it into your next meeting and help keep yourself of track.
-Instant download...
Subscribe to our newsletter now!
Get weekly updates on live streams, news and more right in your mailbox.
The QuickStart Webinar Series is:
The perfect companion to the Individual Training Program!
2 x 1-hour live webinars.
Includes Q&A sessions.
Specially created to get you up and running with Robert's Rules fast!