LIVE WEBINAR TRAINING FOR YOUR BOARD

Dynamic, interactive Robert's Rules of Order webinars to make your meetings more effective
IS YOUR BOARD:
Planning a retreat?

Struggling with Robert's Rules of Order?

Having problems with member retention?

As productive as it could be?
WHAT'S THE ANSWER?
The answer is simple...
LIVE WEBINAR TRAINING WITH SUSAN LEAHY MA.CSP
Susan Leahy is the creator of Robert's Rules Made Simple and no one does board development like her!

For over 20 years Susan has been helping boards be more effective and get more work done!

Susan knows that in order for your board to be truly effective, everyone needs to be speaking the same language and everyone needs to be focused on a collective goal. Susan will work with your board on both fronts:

1- Teaching Robert's Rules of Order, and​
2- Creating a powerful context of TEAM so that everyone feels respected and heard throughout the process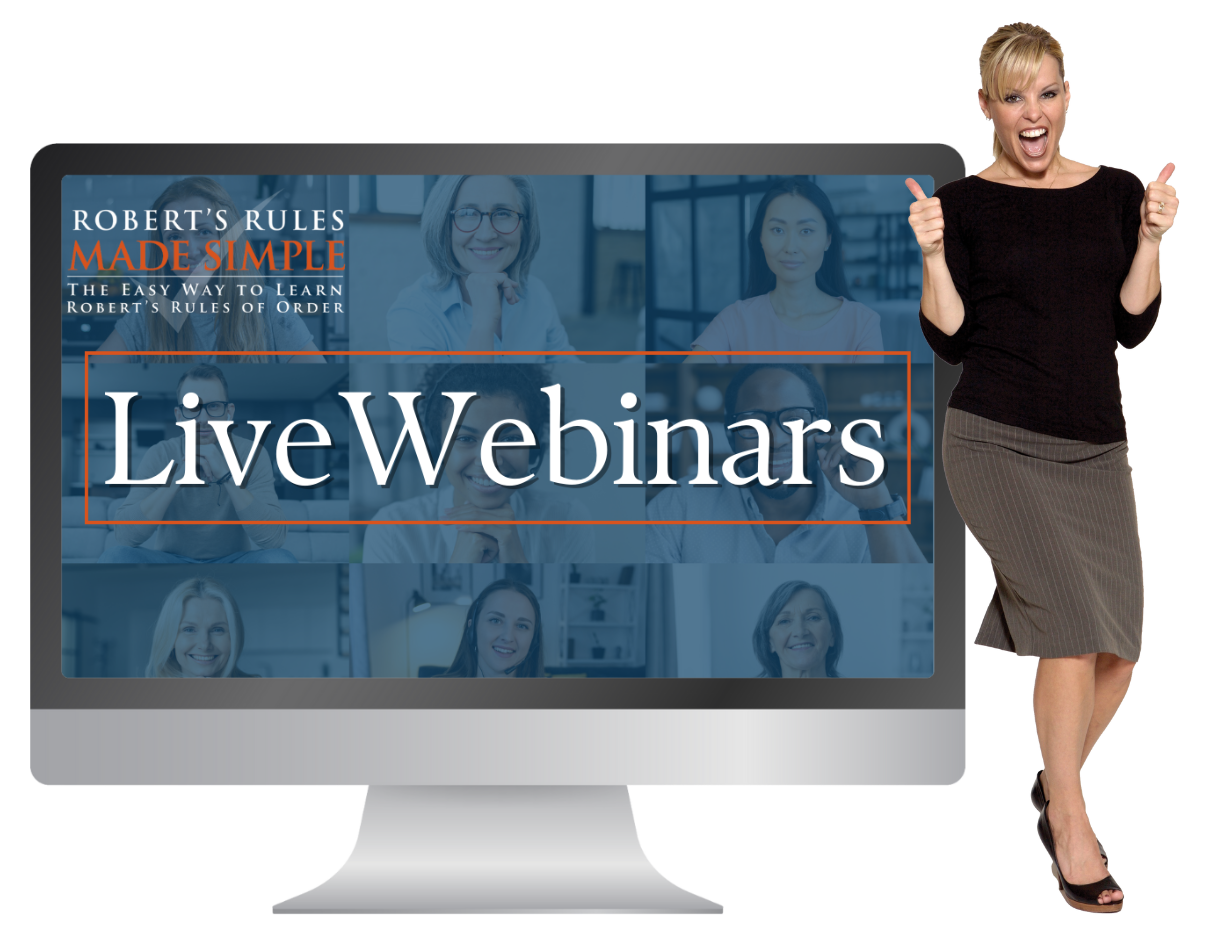 ...as a teacher for over 30 years I can tell you students are not just listening, they are learning! Not all teachers can be effective teaching online, and Susan Leahy is by far the best online instructor I have experienced. She is phenomenal!
Gwen Simmons
Sorority Parliamentarian
POWERFUL TRAINING TOPICS:
Virtual training with Susan Leahy MA.CSP that makes a difference!
Susan has been training groups online for over a decade and has worked with hundreds of boards.

Susan's workshops are engaging, practical and fun.

No one teaches Robert's Rules like Susan does!
SUSAN'S WEBINAR TOPICS INCLUDE:
-Robert's Rules Made Simple
Upgrade your meetings today! Learn Robert's Rules of Order the fun and easy way with our signature course.
-Chair a Meeting With Confidence
Increase your confidence by learning the secrets to being a great chairperson and make every meeting a success!
-Healthy Board Dynamics
Transform your board by building connection, breaking bad habits and creating a commitment to win-win!
-From Group to TEAM

Turn your board into a TEAM! Learn strategies that will build trust and increase productivity in your meetings.
MORE TESTIMONIALS ABOUT ROBERT'S RULES MADE SIMPLE:
"Susan Leahy does a terrific job simplifying Robert's Rules and her course is the best resource I've come across. I think it's a fantastic resource. I recommend you purchase access for your group."
Ron Paul
-Congressman and Presidential Candidate
"At our last council meeting we were actually way ahead of time because we have become more efficient, so it is quite amazing how clear and effective this training makes one become, so thank-you!"
Debbi Lester
-Mayor, Bainbridge Island WA
"Susan Leahy is this vibrant being that has an amazing capacity to take something that is intimidating and complex and really simplify it so you can learn easily."
Liora Mendeloff
-President, Women's Speakers Association
OUR CLIENTS INCLUDE: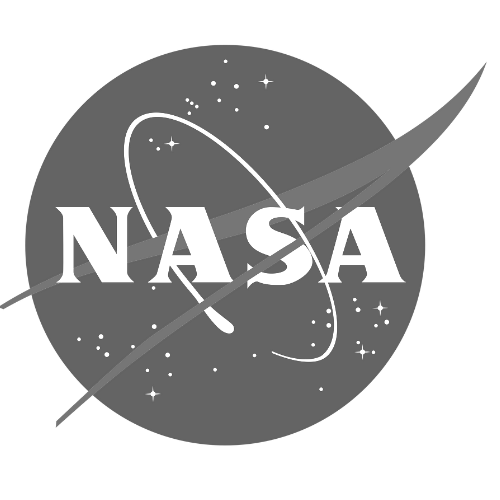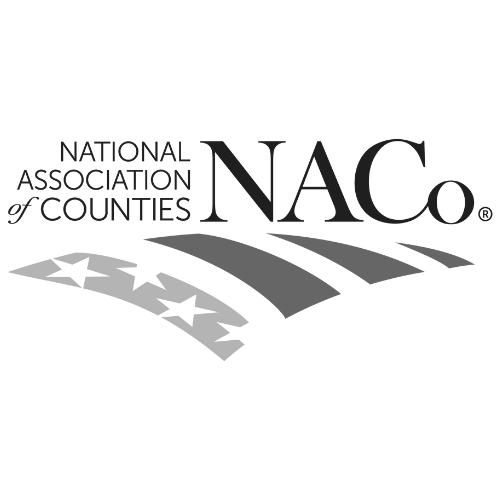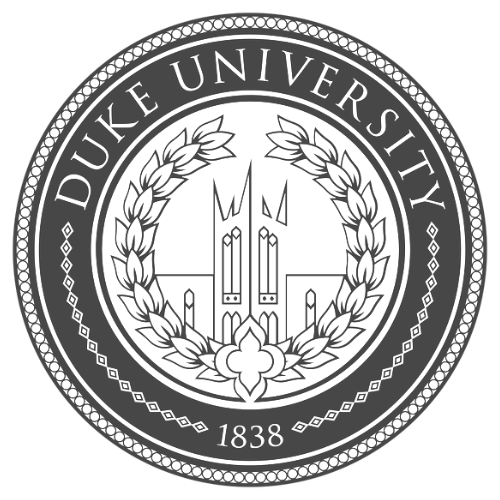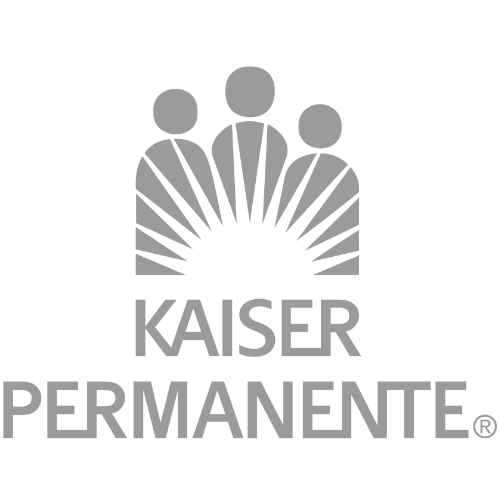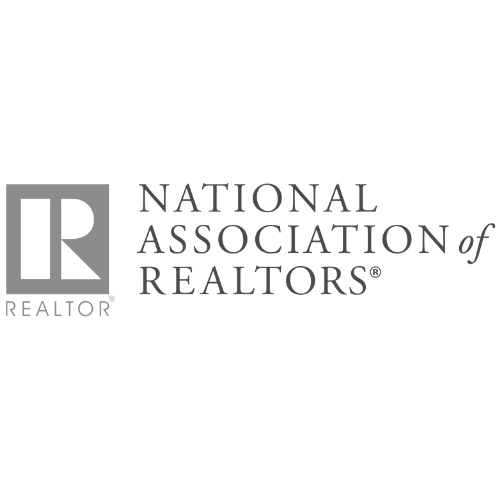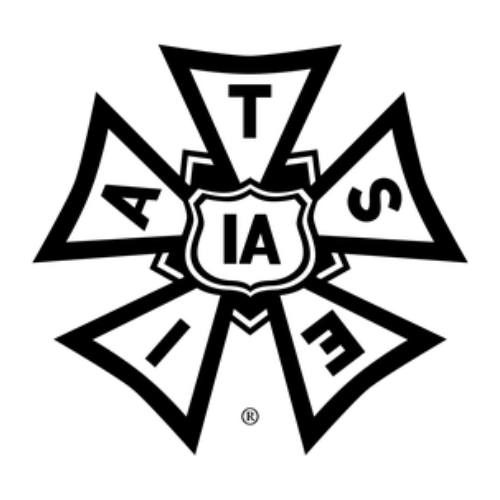 READY TO FIND OUT MORE?
CONTACT US TODAY!
GET IN TOUCH!
CONTACT US TODAY
to learn more about our live webinars.
Subscribe to our newsletter now!
Get weekly updates on live streams, news and more right in your mailbox.
The QuickStart Webinar Series is:
The perfect companion to the Individual Training Program!
2 x 1-hour live webinars.
Includes Q&A sessions.
Specially created to get you up and running with Robert's Rules fast!