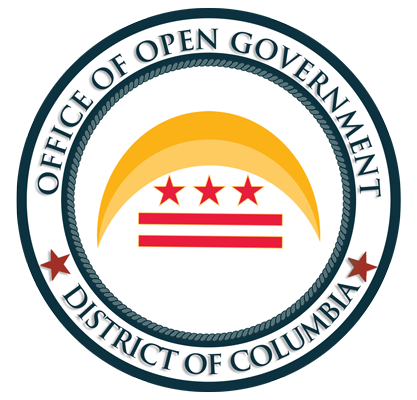 DISTRICT OF COLUMBIA BOARD MEMBERS:
Welcome to the District of Columbia Robert's Rules of Order Training Portal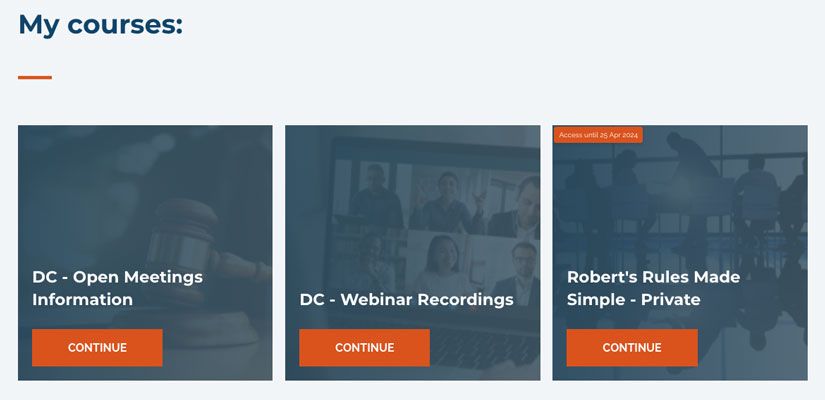 WHAT YOU WILL LEARN:
The basics of Robert's Rules of Order
The "7 Fundamental Motions"
How to have efficient board meetings
And much more!
FREE ACCESS FOR DC BOARD MEMBERS
Need help logging in to the Portal?
Subscribe to our newsletter now!
Get weekly updates on live streams, news and more right in your mailbox.
The QuickStart Webinar Series is:
The perfect companion to the Individual Training Program!
2 x 1-hour live webinars.
Includes Q&A sessions.
Specially created to get you up and running with Robert's Rules fast!