THE MOST AFFORDABLE AND EFFECTIVE WAY TO TRAIN YOUR ENTIRE BOARD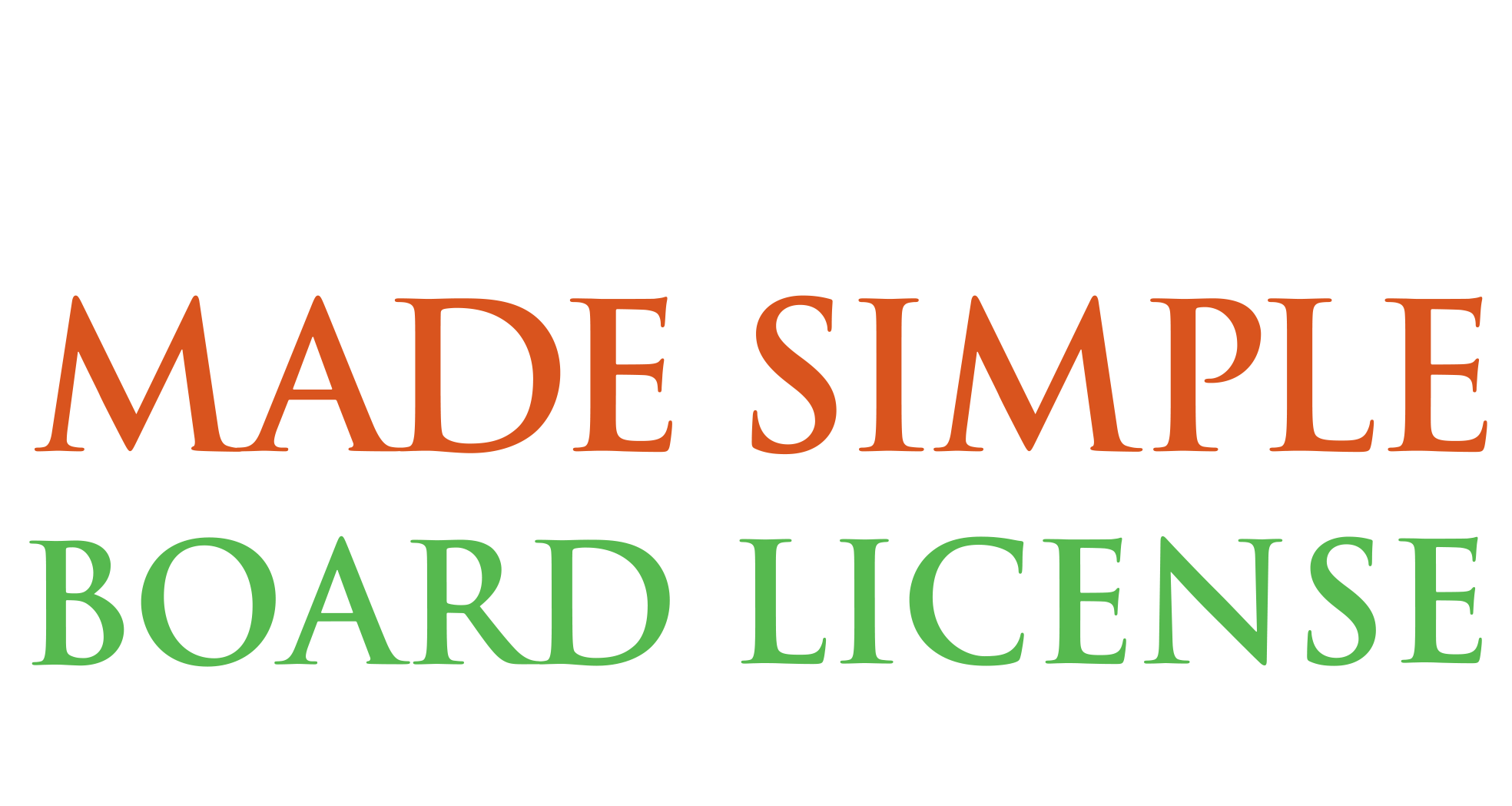 The Robert's Rules Made Simple - Board License
The #1 Robert's Rules course in North America - the same course used by over 10,000 boards.

The most affordable way to train your entire board.

Video-based course with interactive Q&A to boost learning and retention.

Individual logons for each board member.
#1
The #1 course in North America
10,000+
Used by over 10,000 boards
2004
Helping board members since 2004
What the Board License is:
Affordable

Simple

Practical

Effective
Purchasing a Board License gives each of your board members 12 months access to the Robert's Rules Made Simple - Individual Training Program, the #1 Robert's Rules course in North America. Tested and proven effective, the Individual Training Program is the easiest and fastest way to learn Robert's Rules of Order.
Learn more about the individual training program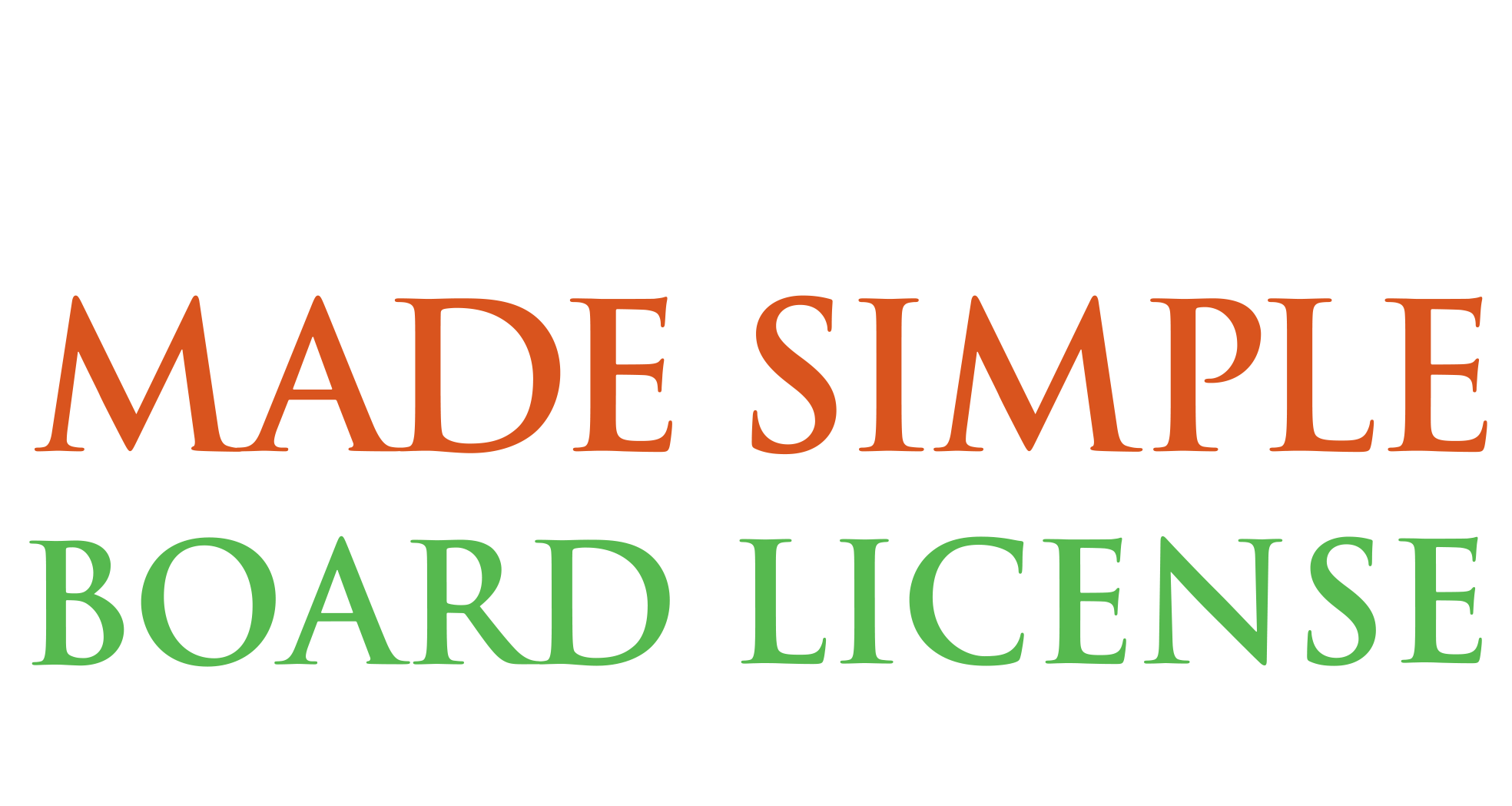 Why it's important:
When board members don't understand the fundamentals of Robert's Rules it creates confusion and stress, and worst of all, wastes everyone's time. If your board members are not able to participate effectively then your meetings will not be as productive and you will struggle with member retention.

Luckily, helping all your board members learn the fundamentals of Robert's Rules is easy with a Board License.
What's included:
The Board License is a 100% online, video-based course that includes interactive quizzes to boost learning and retention.

Board members will learn:
Main motion

Amendments

Amend the amendment

Refer to a committee

Postpone to a certain time

Lay on the table

Previous question

Voting procedures

Debating protocols

And much more!
100% video-based learning
What people are saying:
...fantastic resource...
|
...effective...
|
...easy to use...
|
...practical...
|
...great value....
|
...one of a kind....
"Susan Leahy does a terrific job simplifying Robert's Rules and her course is the best resource I've come across. I think it's a fantastic resource. I recommend you purchase access for your group."
Ron Paul
-Congressman and Presidential Candidate
"At our last council meeting we were actually way ahead of time because we have become more efficient, so it is quite amazing how clear and effective this training makes one become, so thank-you!"
Debbi Lester
-Mayor, Bainbridge Island WA
"Susan Leahy is this vibrant being that has an amazing capacity to take something that is intimidating and complex and really simplify it so you can learn easily."
Liora Mendeloff
-President, Women's Speakers Association
The easy, effective, affordable way to train your board.
Enroll today and start having better meetings!
Board License clients:
A partial list of boards using the Board License to run better, more effective meetings:
IATSE Local 479

Cerritos College

School District No. 74

Vancouver Island Real Estate Board

Habematolel Pomo of Upper Lake

Engineers & Architects Association

Clinton Community Forest

Carroll County Board of Dev. Disabilities

University of Oklahoma

Alpha Kappa Lambda

Styles 4 Kidz

American Acad. of Medical Acupuncture

California State University - Long Beach

Wake Tech Community College


Impulse Group

Tiferet Bet Israel Synagogue

N.C. A&T State University

Lutheran Social Services

Sheltering Arms

North Idaho College

HIV Planning Council

City of Lynnwood, WA

National Association of Counties

Reeves County, TX

Orange Chamber of Commerce

Lake Heritage Property Owners Assoc.

IATSE Local 44

Montgomery County Republican Party

City of Warren, MI

Chino Basin Water Board

Algoma Condominium

Teachers & Salaried Workers Co-Op

Republican Party of Racine County

American Women For Intl. Understanding

Little Egg Harbor School District

Ottawa Catholic School Board

Casper Mountain Fire District

Grand Erie School Board

And many more...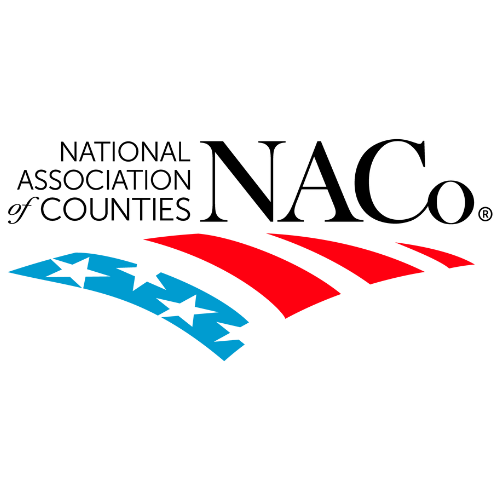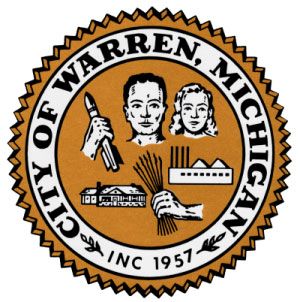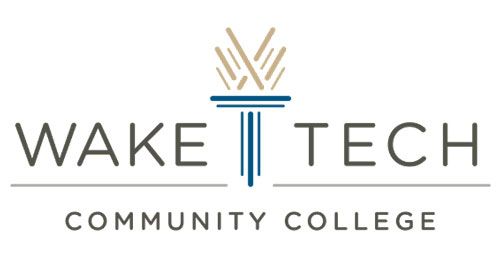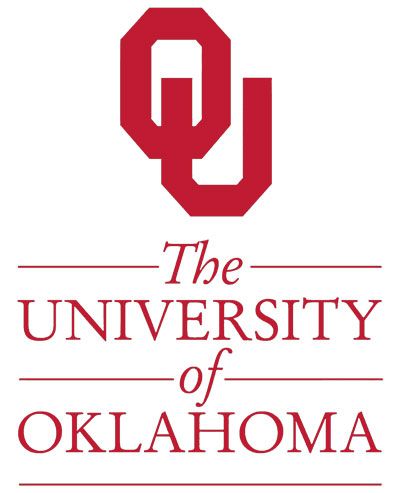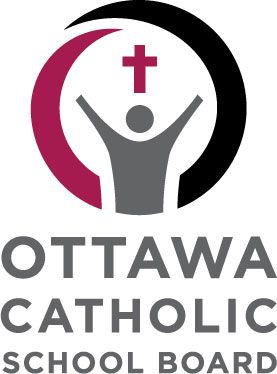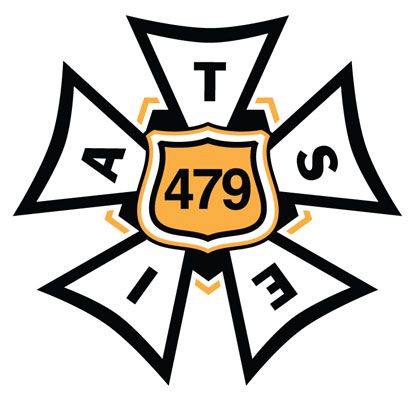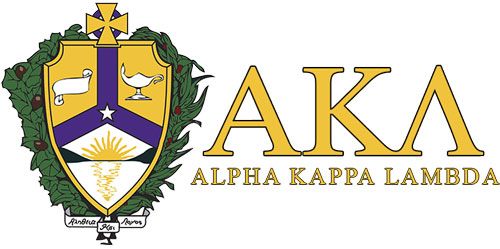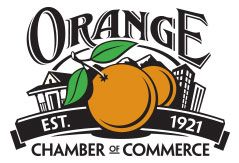 Susan Leahy MA.CSP
Creator - Robert's Rules Made Simple
Susan Leahy is the creator of Robert's Rules Made Simple. She has been teaching Robert's Rules to boards for over 20 years and she has the unique ability to make this complicated material SIMPLE & FUN!
Susan's courses are used by over 10,000 boards across North America to run better, more effective meetings.

Frequently Asked Questions:
Who is the Board License for?
The Board License is for any board, council or committee that needs effective and affordable Robert's Rules of Order training.
How long does it take to complete the course?
The full course consists of video modules, quizzes, and resource downloads. We encourage students to take their time and review sections multiple times when necessary, but the core video modules can be finished in as little as 1 hour.
How many board members can I enroll with my Board License?
We have packages for boards of different sizes. One package is for boards with 2-10 members and the other is for boards with 11-25 members. If you need access for more board members or need training for many boards, please
CONTACT US
.
How long will my board members get access to the course for?
Board License access is for 12 months. You will be given the opportunity to renew your Board License and add new board members at the end of the license period.
Can I add/remove board members during the 12 month license period?
Yes, no problem. Just
CONTACT US
if you need to make changes to the course access of your board members.
Can my board members review the course multiple times?
Yes! Each board member will have their own personal login and will be able to review the course material as often as they like.
Do you offer payment plans?
Yes, we offer several options to split the course fee over multiple months.
Let's get started!
Choose the Version That's Right for Your Board
Board License
Small Board Version
(2-10 Board Members)
$397
#1 Robert's Rules course in North America.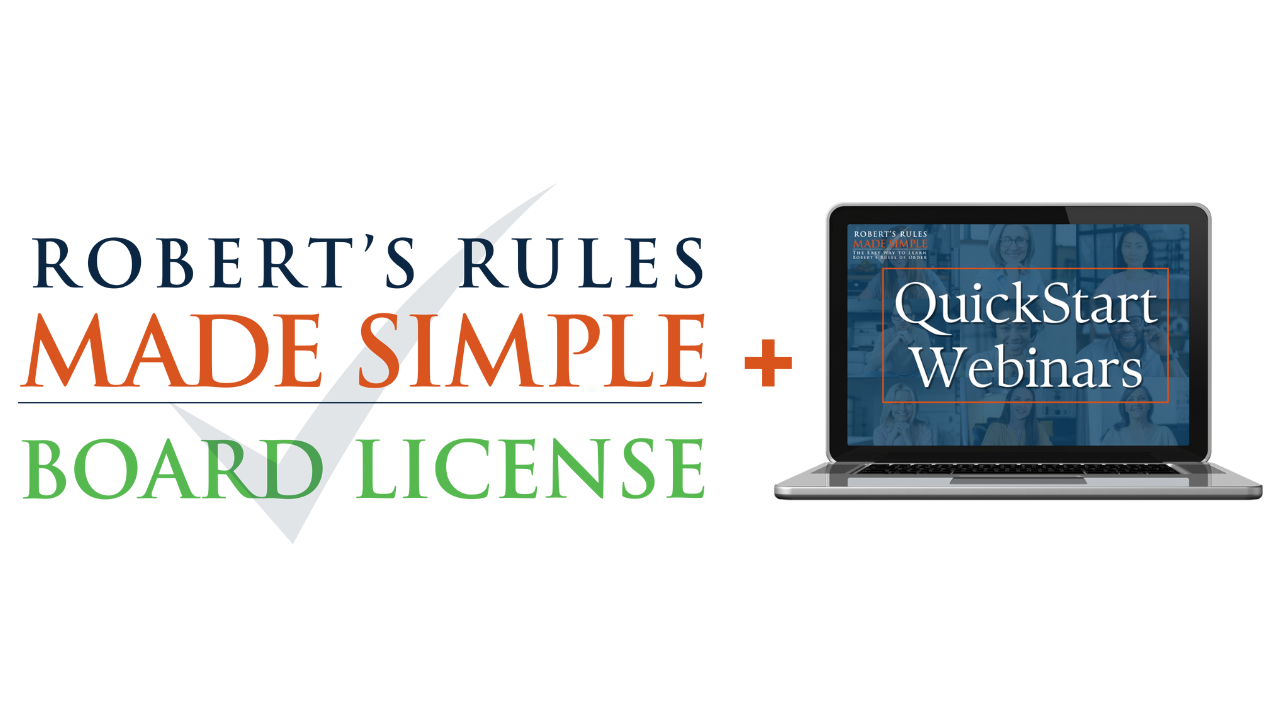 Board License
Standard Version
(11-25 Board Members)
$597
Proven effective - used by over 10,000 boards.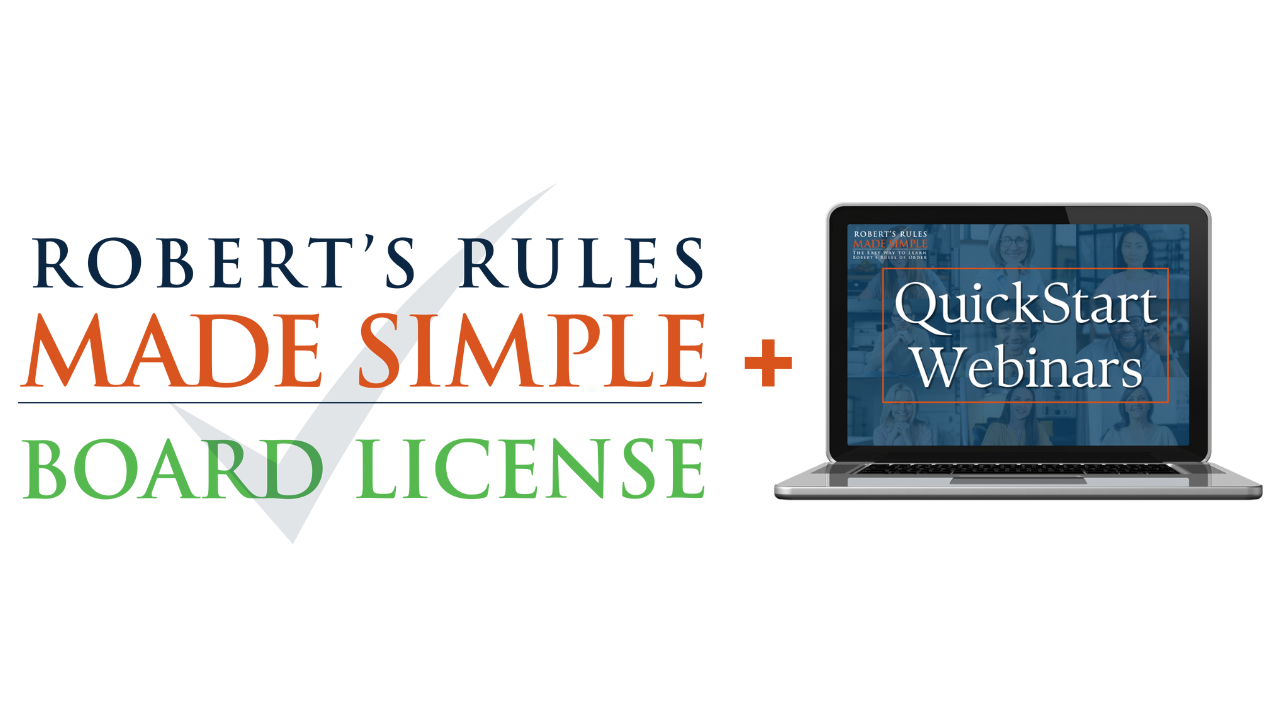 12 month individual access for all board members.


Divided into 10 powerful video modules.


Includes interactive Q&A to aid in learning and retention.


Includes the QuickStart Webinar Series - A $50 value per board member.

Subscribe to our newsletter now!
Get weekly updates on live streams, news and more right in your mailbox.
The QuickStart Webinar Series is:
The perfect companion to the Individual Training Program!
2 x 1-hour live webinars.
Includes Q&A sessions.
Specially created to get you up and running with Robert's Rules fast!